by John Stoesser on Oct 1, 2020
African Swine Fever continues to hurt swine production hard. In addition to the ongoing pandemic in China, feral animals have been vectors for the disease getting a toehold in Germany, a very bad development.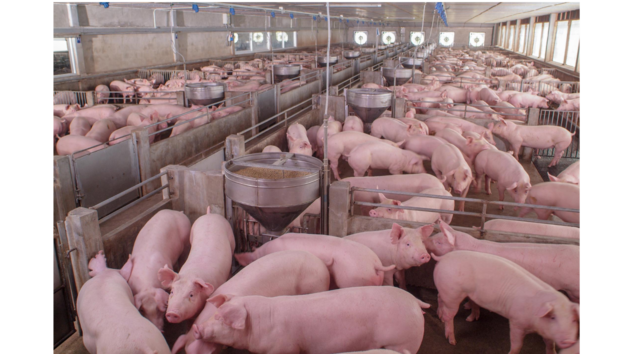 The situation, and the threats, opportunities and obligations the situation brings to American producers is outlined.
https://www.rfdtv.com/story/42...

------------------------------------
IDEAL Agriculture & Marine offers a full range of livestock and animal mortality products, including business interruption for many diseases. Whether current threats such as African Swine Fever and High Pathology Avian Influenza; more remote catastrophic diseases such as FMD; or more common but still costly diseases such as PRRS, PED and Salmonella, we can craft cost-effective solutions for treating the risk and mitigating the effects of a break. This program applies to animal producers and related supporting industries. Insurance agents and brokers having clients within the animal agriculture sectors are encouraged to visit with us for more information.