by John Stoesser on Aug 14, 2020
In the continuing battle to develop weapons to fight ASF, the Plum Island Animal Disease Center, operated by the US Department of Homeland Security, announced the development of a cell line which potentially will allow a logarithmic increase in the capability for testing for African Swine Fever. While this is not protection against the introduction of the disease, it may be a mighty tool in being able to quickly and effectively contain it should there be a break, localizing and limiting the economic impact.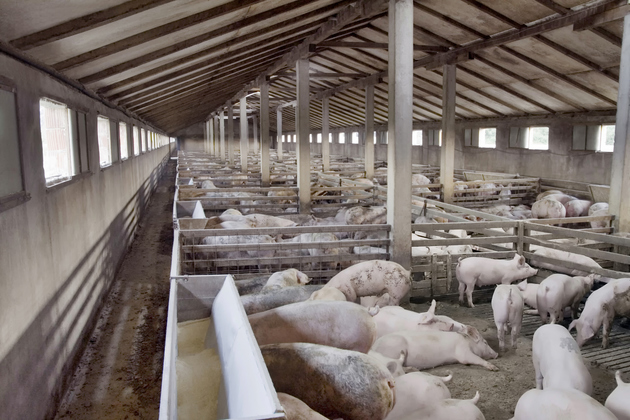 https://www.feedstrategy.com/a...

-----
IDEAL Agriculture & Marine offers a full range of livestock and animal mortality products, including business interruption for many diseases. Whether current threats such as African Swine Fever and High Pathology Avian Influenza; more remote catastrophic diseases such as FMD; or more common but still costly diseases such as PRRS, PED and Salmonella, we can craft cost-effective solutions for treating the risk and mitigating the effects of a break. This program applies to animal producers and related supporting industries. Insurance agents and brokers having clients within the animal agriculture sectors are encouraged to visit with us for more information.