by John Stoesser on Feb 12, 2020
The Swine Health Information Center (SHIC) has agreed its 2020 plan of action which assigns priorities and earmarks funds for protecting the US swine heard, especially from foreign diseases. With the global ASF situation looming large over the industry, SHIC has also taken a leadership position in tandem with the National Pork Producers Council in studying African Swine Fever and efforts to control it in Vietnam, funded by a USDA grant.
https://www.nationalhogfarmer....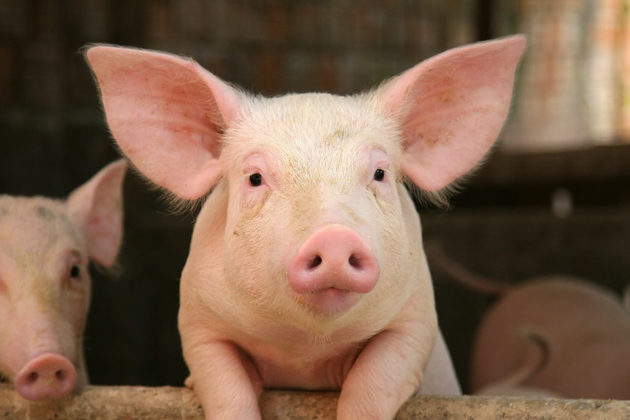 IDEAL Agriculture & Marine offers a full range of livestock and animal mortality products, including business interruption for many diseases. Whether currently threats such as African Swine Fever and High Pathology Avian Influenza; more remote catastrophic diseases such as FMD; or more common but still costly diseases such as PRRS, PED and Salmonella, we can craft cost-effective solutions for treating the risk and mitigating the effects of a break. Insurance agents and brokers having clients within the animal agriculture sectors are encouraged to visit with us for more information.