by John Stoesser on Jan 16, 2020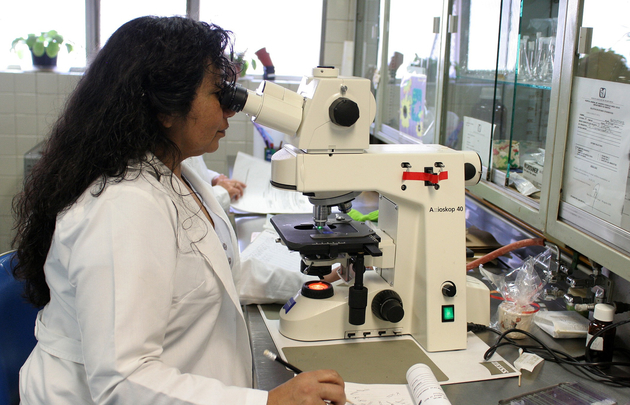 Today (16 January 2020), APHIS announced awarding over $10,000,000 in 2018 Farm Bill funding in programs specifically targeted at a) assisting prevention of disease and emergency response training, b) improving animal disease diagnostic capabilities, and c) promoting the development of the National Animal Vaccine and Veterinary Countermeasures Bank.

This is especially urgent and needed with the current specter of catastrophic foreign disease threats such as African Swine Fever (ASF), Classic Swine Fever (CSF), Foot and Mouth Disease (FMD), and High Path Avian Influenza (HPAI).
Full details and a list of the projects funded are available at the USDA's announcement, available here:
https://content.govdelivery.co...

#animalagriculture #asf #animaldisease #livestockinsurance

IDEAL Agriculture & Marine offers a full range of livestock and animal mortality products, including business interruption for many diseases. Whether currently manifested potentially devasting threats such as African Swine Fever and High Pathology Avian Influenza; more remote calamitous diseases such as FMD, or more common but still costly diseases such as PRRS and Salmonella, we can craft cost-effective solutions for treating the risk. Insurance agents and brokers having clients within the animal agriculture sectors are welcome to visit with us for more information.