by John Stoesser on Nov 15, 2022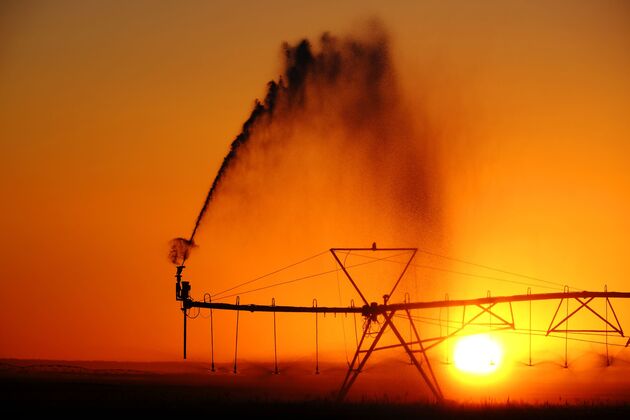 Most folks wouldn't think of the Upper Midwest/Great Lakes region as being dry. And in relative terms, it isn't.
But as in many things, the impact of events is all in the timing. Getting water to developing crops at the right time and under the right conditions is crucial to optimizing yields, and providing a greater return on costly inputs including labor.
This is an interesting article describing how one family farm has successfully employed irrigation in its Central Wisconsin operation.
https://www.farmprogress.com/c...
_____________________________________________
IDEAL Agriculture & Marine Insurance is one of the nation's leading providers of stand-alone pivot irrigation equipment insurance. Independent insurance agents and brokers are encouraged to contact us to learn how our broad-based program can be a significant tool in protecting a farm's assets.