by John Stoesser on Nov 1, 2020
It's no secret during the supply chain disruptions caused by the world's reaction to COVID-19/Wuhan that container availability and repositioning has created some immense challenges for logistics management of all cargoes. Ag products have not been exempt from those effects. Last week the German carrier Hapag-Lloyd announced it was immediately suspending carriage of containerized agricultural products from North America for an indefinite period.
The carrier provides significant capacity in the past, last year accounting for about 8% of the total US containerized grain export volume. (Containerized grains are generally for human consumption - bullk shipments, typically shipped by river barge to the port of export and consisting of grain used in animal feed and industrial applications will not be affected by this.)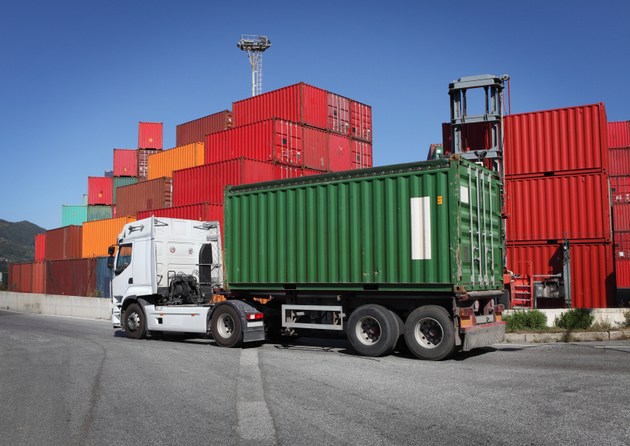 Exporters of containerized branded specialty grain and other grain-based value-added products may need to explore more creative supply chains with their carriers and transportation intermediaries.
If supply chains are changed, those changes should be discussed by the exporter and its insurance provider to ensure that their insurance coverages are as current as their needs.
__________________________
IDEAL Agriculture & Marine offers a full range cargo, storage and distribution coverages for international traders, with a special emphasis on agriculture and agribusiness interests. Insurance agents and brokers having clients engaged in global markets are encouraged to visit with us for more information.