by John Stoesser on Apr 13, 2020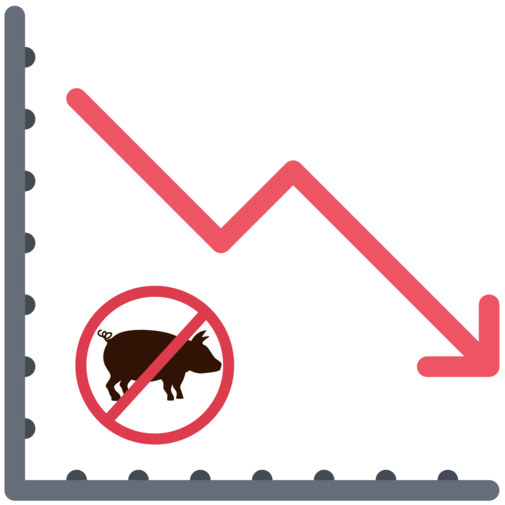 Smithfield announced the closure of one of the largest pork processing plants in the US because of the current virus pandemic.

https://www.agriculture.com/ne...

This makes a real dent in the US processing capacity, puts many employees at least temporarily out of work and is making a big hit on the local economies of southeast South Dakota/northeast Nebraska/northwest Iowa. It will add to the overall toll this virus is taking on the United States.
Smithfield plans to re-open just as soon as authorities give them the green light.
#COVID-19 #Wuhanvirus #Pork #animalagriculture
IDEAL Agriculture & Marine offers a full range of livestock and animal mortality products, including business interruption for many diseases. Whether current threats such as African Swine Fever and High Pathology Avian Influenza; more remote catastrophic diseases such as FMD; or more common but still costly diseases such as PRRS, PED and Salmonella, we can craft cost-effective solutions for treating the risk and mitigating the effects of a break. This program applies to animal producers and related supporting industries. Insurance agents and brokers having clients within the animal agriculture sectors are encouraged to visit with us for more information.