by John Stoesser on Mar 16, 2020
The following National Hog Farmer article discusses information presented by Carthage Veterinary Service Ltd., of Carthage, Illinois, a leading veterinary practice dedicated to swine health and production. It speaks to the need for bio-security vigilance in a number of areas - Feed, Pork, Transportation Equipment, Mortality Management Equipment and Foreign Visitors. One need look no further than the continuing pernicious spread of the Wuhan/COVID-19 Virus in humans in spite of the current global drastic measures being taken to curtail it to understand how daunting a task bio-security can be.
https://www.nationalhogfarmer....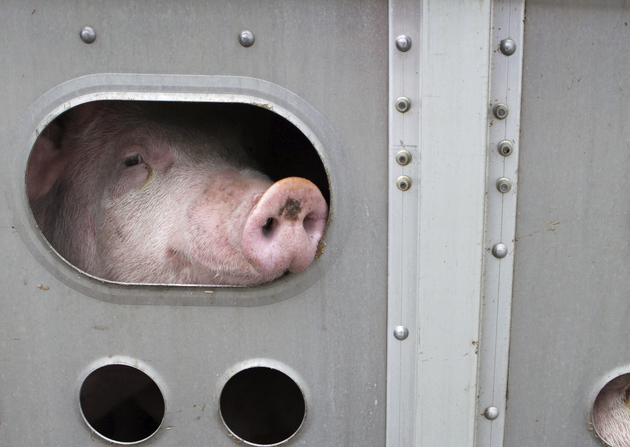 #animalagriculture #bio-security #ASF
IDEAL Agriculture & Marine offers a full range of livestock and animal mortality products, including business interruption for many diseases. Whether current threats such as African Swine Fever and High Pathology Avian Influenza; more remote catastrophic diseases such as FMD; or more common but still costly diseases such as PRRS, PED and Salmonella, we can craft cost-effective solutions for treating the risk and mitigating the effects of a break. This program applies to animal producers and related supporting industries. Insurance agents and brokers having clients within the animal agriculture sectors are encouraged to visit with us for more information.